Zoonicorns Make Great Christmas Gift for Kids
Nickis Random Musings | November 06, 2019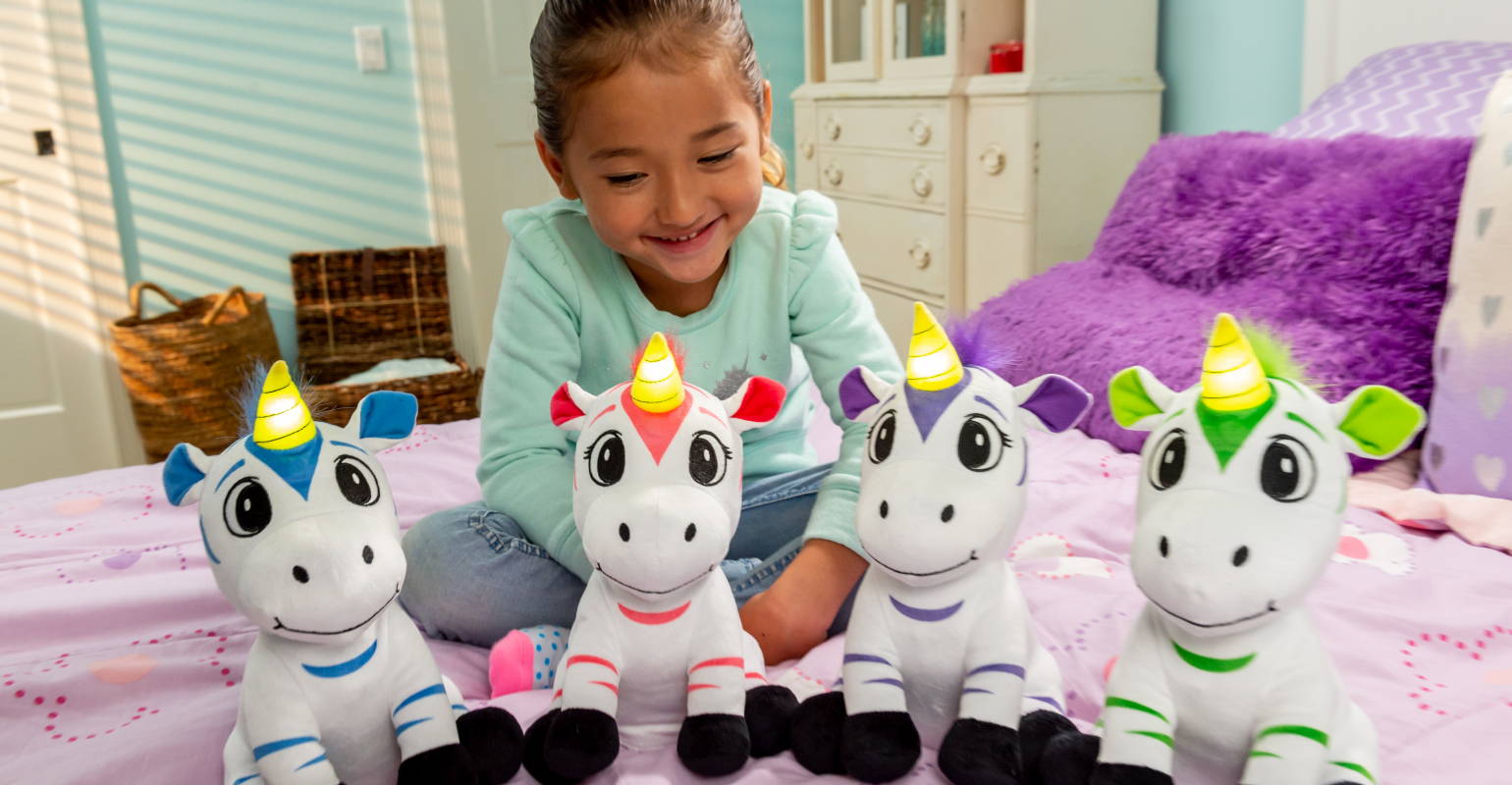 I've already started my Christmas shopping and I'm creating my gift list for all my family and friends. Shopping for the little kids is not as hard as it is shopping for adults and I'm glad that I've found Zoonicorns to add to the list for some lucky kids in my family. These fun stuffed characters are sure to be a hit this holiday season.
ABOUT ZOONICORNS
Zoonicorn plushies originated from a unique idea for a children's story that soon flourished into a limitless dreamland of mythical creatures who create an environment in which social and emotional learning are the main themes. Zoonicorns, Valeo, Aliel, Promithea, and Ene are part unicorn, part zebras, with magical wishing horns. Kiss the nose of your Zoonicorn, watch their horn light up and make a wish!
Through collaborative problem-solving, Zoonicorns promote and empower children to be more confident which will better equip them with critical thinking and decision making skills. Children between the ages of two through six have an active imagination, which may result in the creation of childhood fears. Zoonicorns are perfect playmates for this age group! They are soft, cuddly plushies in bright colors; which make soothing sounds used four touchpoints to help relieve stress and anxiety.
Zoonicorns are immune to the let-downs of life, always greeting your child with a happy face; providing comfort when needed. They will never bend or dent and can be dependable, helpful companions for your child as he/she grows and matures.
Wish Me Zoonicorn plush toys will be available in retailers such as Target, Meijer, Walmart, Cracker Barrel and Amazon in the U.S. this fall.
I love the idea of Zoonicorns as a playmate for children. It will help cut down on screen time and encourage them to be creative and have fun while playing. The colors make them a great gift idea for both boys and girls. They are soft and super cuddly and a great travel buddy. Any child getting this under the Christmas tree will love it.