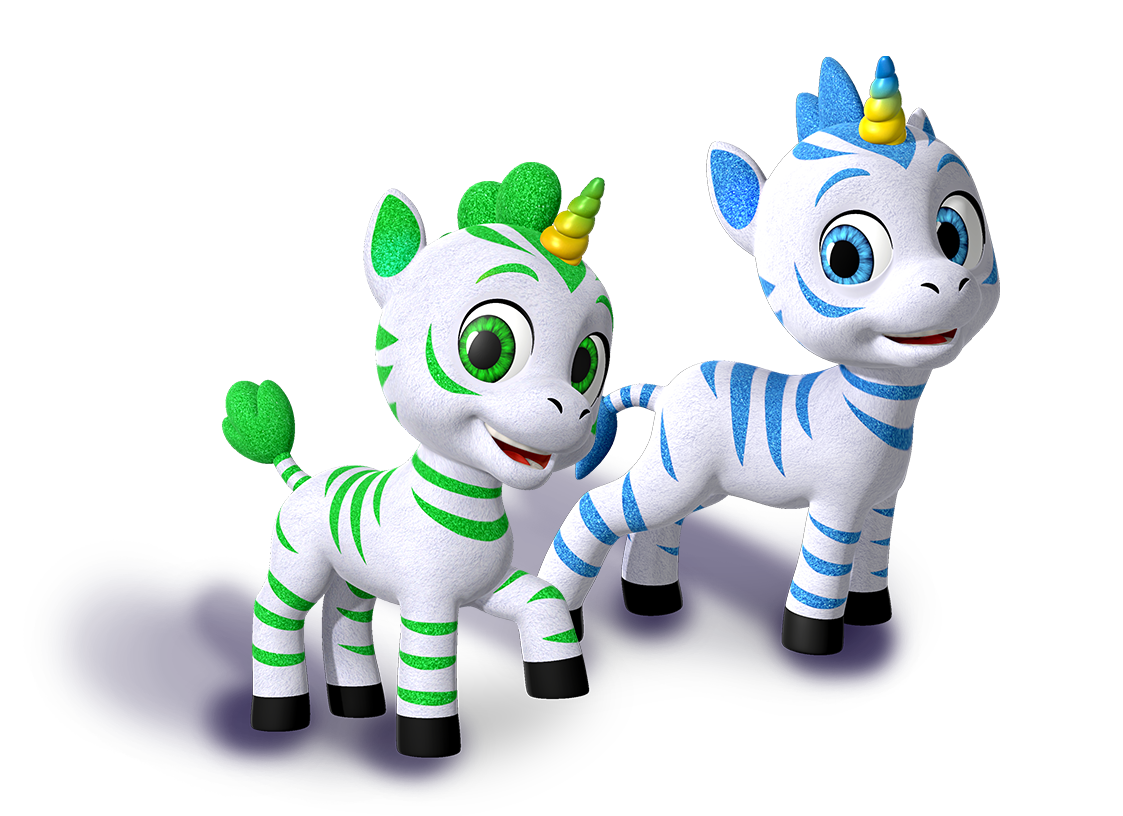 Watch and play with Zoonicorns today!
Series
All new TV series now available on Peacock TV, Kidoodle.TV, Clan, Guest Choice TV, Future Today, El Reino Infantil, Digital Virgo, Astro, Trucorp, La Teletuya, Viu TV, huashi.tv, Sky UK, Cineplex, and MBC Group! Stay tuned...the Zoonicorns may be coming soon to a screen near you! Enjoy this sneak peek into the exciting dreamland Zooniverse.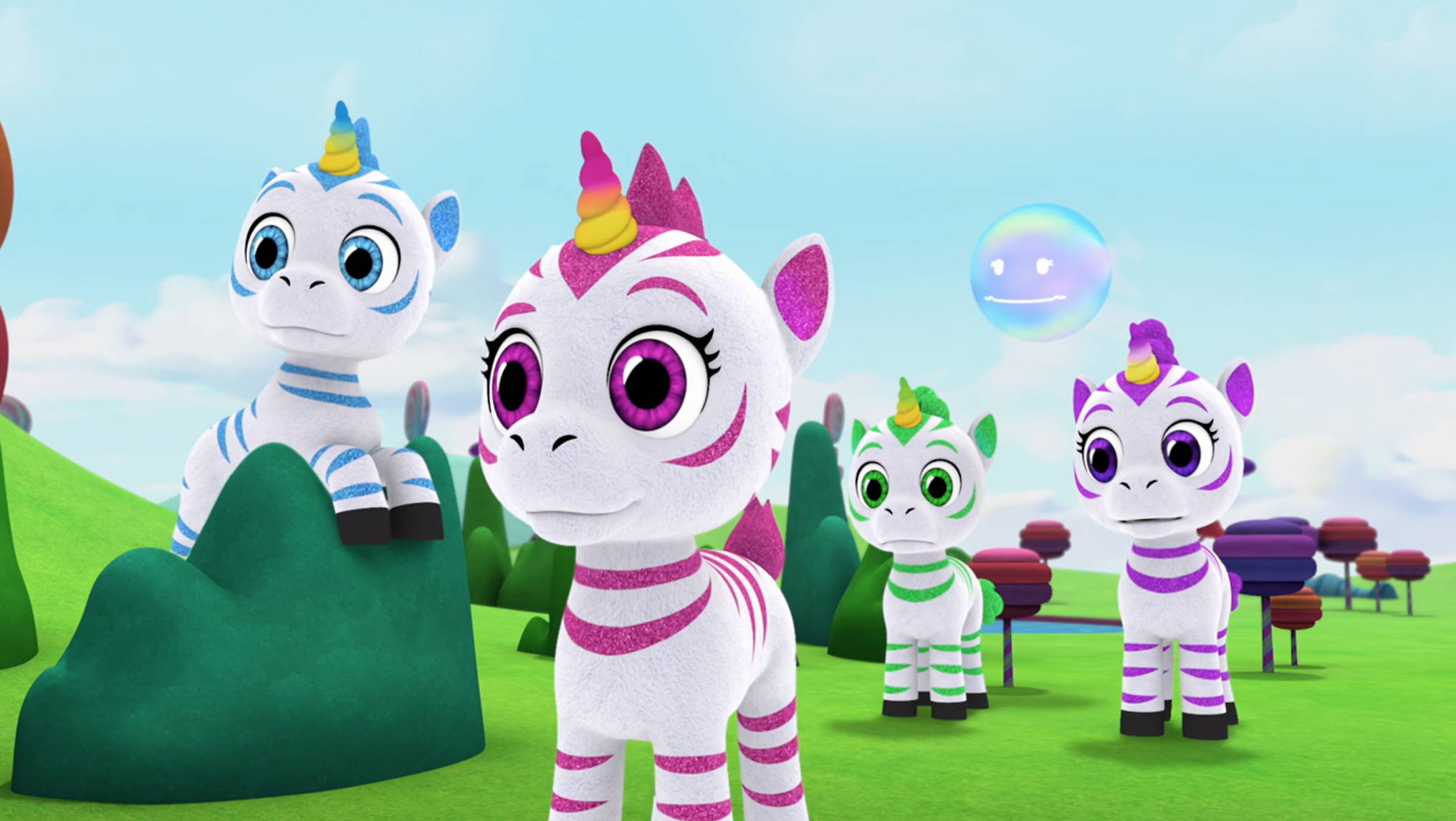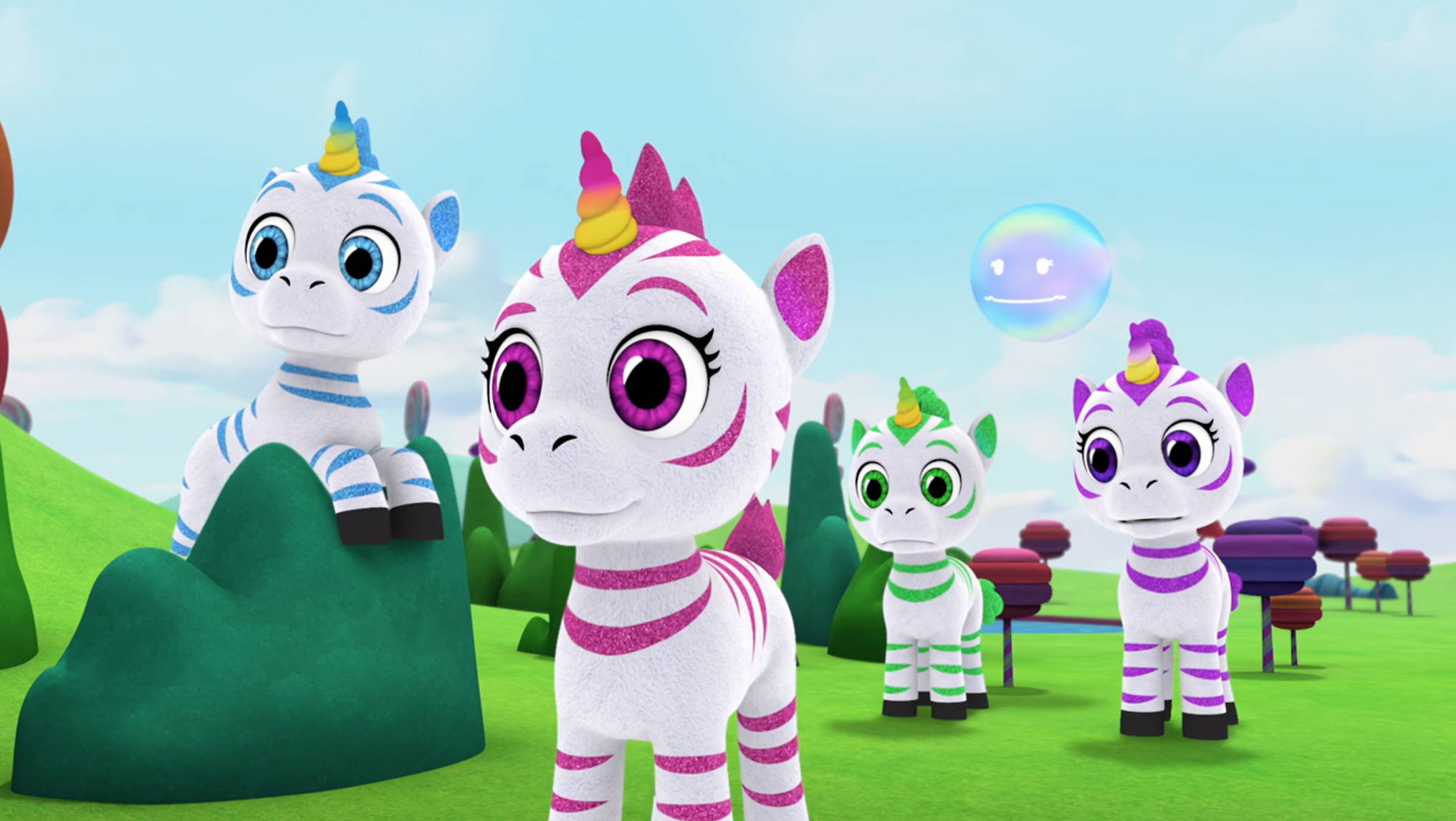 Stories
Enjoy our original 2D characters in these great stories…
Music Videos
Stay tuned... New Zoonicorn music videos are coming very soon!!